After graduation, we will wait for you in Huda
After graduation, we will wait for you in huda

HUDA Technology Co.,Ltd and Haida International Equipment Co.,Ltd are affliated to QTS Group, which is a professional environmental reliability testing enterprise integrating R&D, manufacturing, sales and service. Since its establishment, it has gathered a group of experienced and skilled R&D personnel and an efficient and professional after-sales service team.
With the spirit of innovation, focus, professionalism, and integrity, through the spirit of continuous improvement, we have created large-scale customized and complex experiments with design and manufacturing.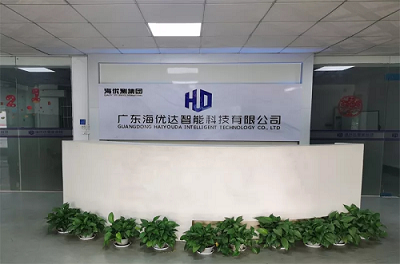 Depend on the mature experience and R&D capabilities, along with the technology and quality of standard test chamber,we dominate the market at home and abroad, covering the industries like the military, nuclear, aerospace, electronics, automotive, communication equipment, biomedical research and other scientific and technological fields.