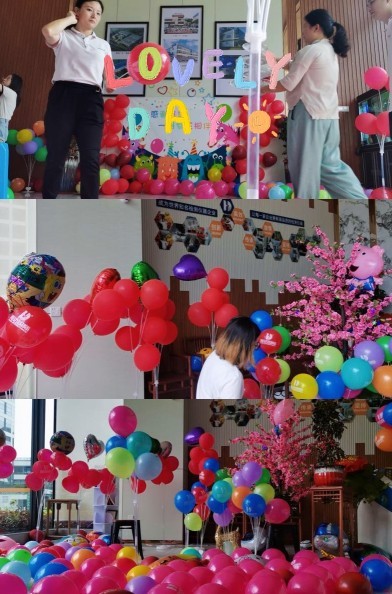 Summer vacation in China starts in July and ends in September. It lasts for two months. This year, students go back to school on September 1st
Parents are always busy with work and earn money. They have less time to accompany their children to grow up.
In order to promote the our colleagues' parent-child relationship and give them more time to get along, huda specially organized a parent-child activity. Huda colleagues can invite their partners, children, and parents to participate.
We have carefully prepared flowers, balloons, snacks, cakes...for children and parents to enjoy, as well as interactive games--singing, dancing...
Looking at their smiles, we feels that everything is worth it...