Looking For Local Agency
Research, production and sales integration + non-standard customization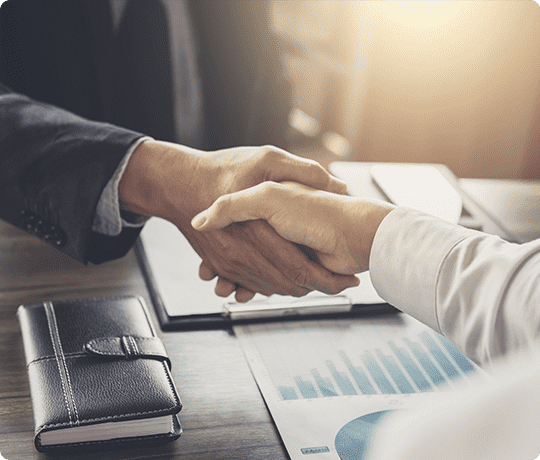 In the process of continuous development, the reliability of products is becoming more and more important in daily life, especially in the accelerated update speed of products, 5G communication equipment, new energy, high-speed rail transit, automobile manufacturing, batteries, medical treatment, power tools and the vigorous development of other industrial chains has released huge market demand.
With 18 years of international sales experience in testing equipment, customers are most concerned about after-sales service when purchased. Therefore, HUDA original intention was to develop channel management and serve local customers through local agents. As a manufacturer, we providing high-quality products and technical services, giving part of the profits to our partners to develop and operate the local market. We adhere to the principle of priority of agents, safeguard and protect the interests of agents. We can also provide OEM production, in addition to our standard machines, non-standard customized services also accepted.
Service Support
Welcome to be our local partners to distribute our environmental test chambers all over the world.
We will provide the following series of support according to your qualifications:
Product information and technical information
Enjoy the customer resources obtained by the promotion of the head office
Assist in participating in local industry exhibitions
Help to visit local key customers
Provide demo machines
Provide headquarter product learning and training
Price discounts and sales rebates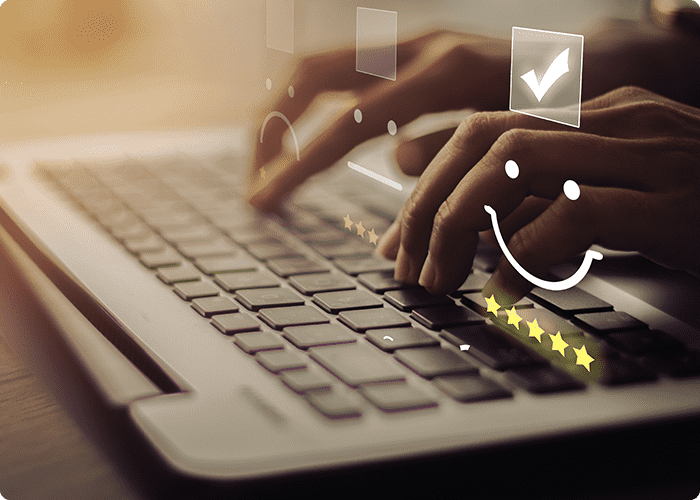 Agent Distribution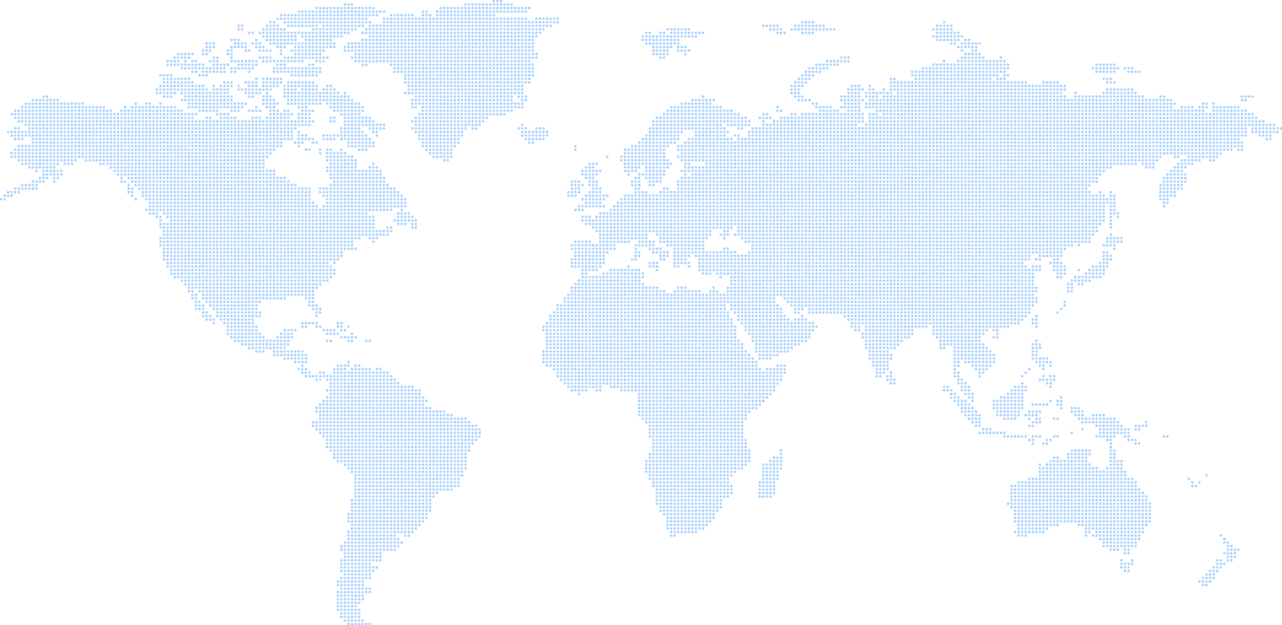 Mexico

Iran

Pakistan

India

Sri Lanka

Bangladesh

Thailand

Cambodia

Malaysia

Singapore

Indonesia

Philippines