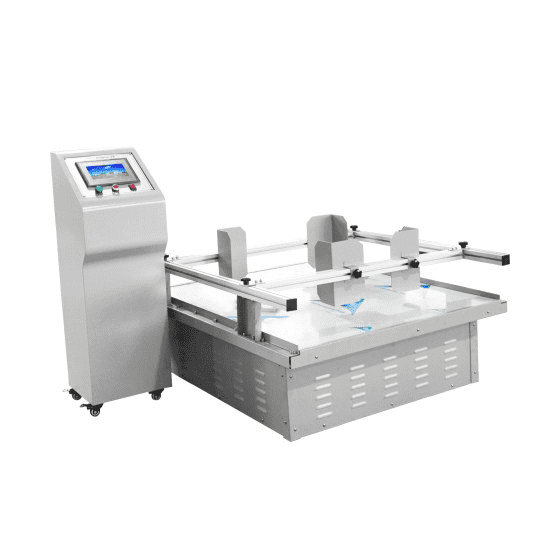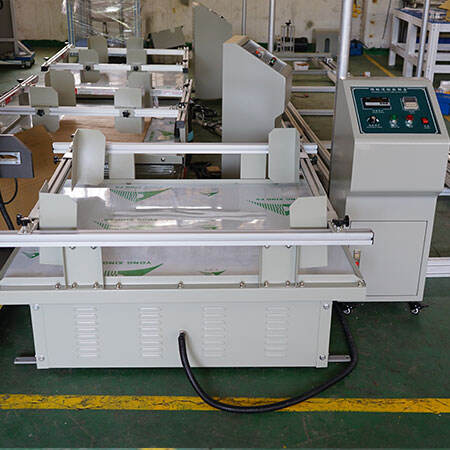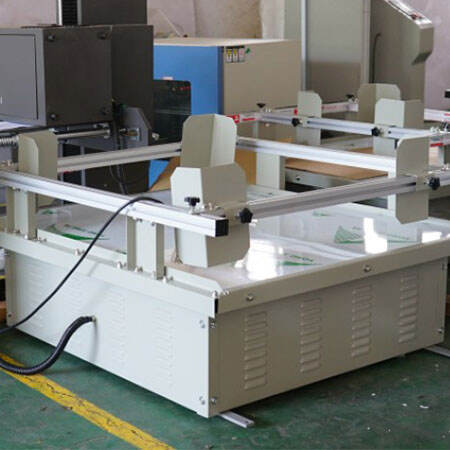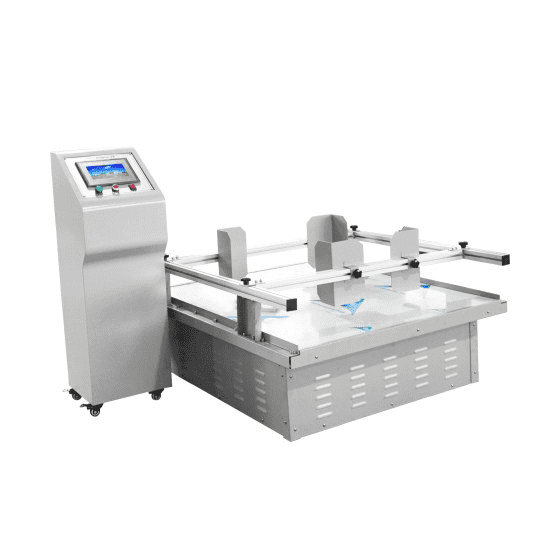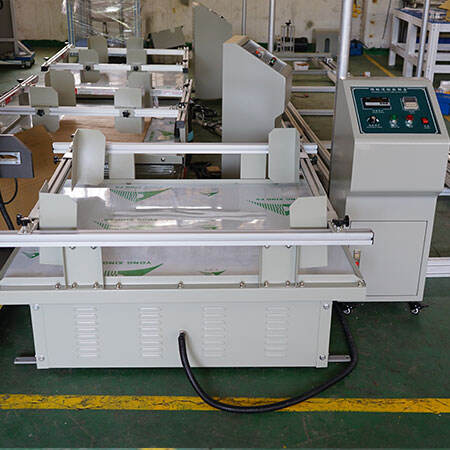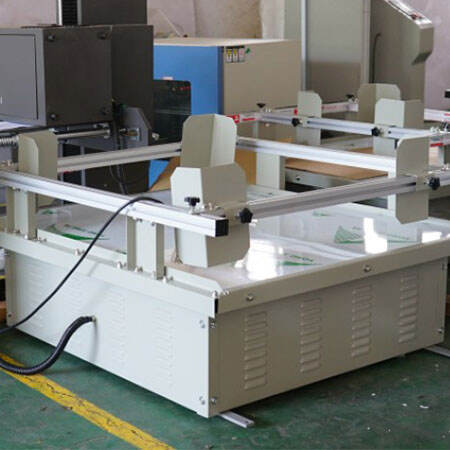 Simulates Transportation Vibration Test Machine
HUD-A521
Simulates Transportation Vibration Test Machine is used to test the anti-vibration capabilities of large pieces of furniture, household appliances, office furniture and other large objects, as well as the simulated transport vibration test of the packaged products, to assess the degree of vibration-resistance
APPLICATION
Simulates Transportation Vibration Test Machine is used to test the anti-vibration capabilities of large pieces of furniture, household appliances, office furniture and other large objects, as well as the simulated transport vibration test of the packaged products, to assess the degree of vibration-resistance
FEATURES

1. Cost friendly, which is only 10% of the same products in the USA;

2. Adopts synchronous mute belt drive for low noisy;

3. Rail-type specimen holder, easy operation and safety;

4. Machine base adopts heavy style channel with vibration attenuation pad, convenient, stable and no need to install land screw;

5. AC motor adjusts speed for smooth operation and large load ability;

6. It can set 10 different segments with different frequency to work automatically and the machine will stop automatically once finish test.
STANDARD SPECIFICATIONS
Item

Description

Model

HUD-A521 Button type

HUD-A521-1 PLC type

Max. test load

100 kg for standard (can be customized)

Work table size

1000*1200mm for standard (can be customized)

Control method

Button type

PLC touch screen

10 segments and set 10 different programs to test automatically

Frequency range

60~300rpm (adjustable)

Amplitude range

25.4mm (1 inch)

Vibration mode

Rotary motion

Fence height

200mm for standard (can be customized)

Design standard

ISTA 1A/1B
TEST CONDITION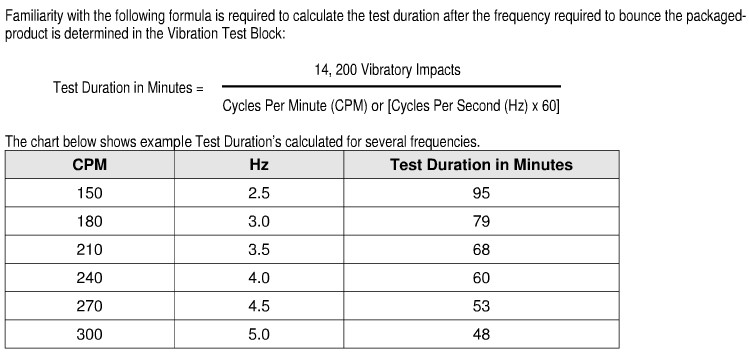 CONTROL SYSTEM