Service Guarantee
"
Quality Test Service Group has its own independent maintenance and after-sales service company, with several senior technical engineers and 50 professional after-sales personnel to support us.
We insists on technology and service as the foundation, and has accumulated rich experience in testing equipment installation and maintenance, forming a perfect service system of pre-sales technical consultation, program design, product sales, equipment installation and commissioning, after-sales tracking and maintenance.
"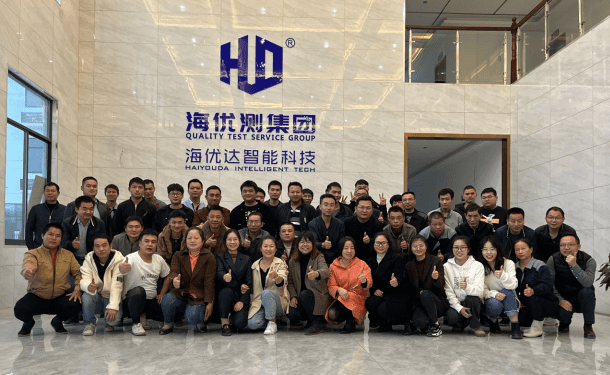 Service Philosophy
01

In Time

The company responds to the maintenance service within 2 hours, and for better after-sales service of the products, there are professional staffs to answer and do timely feedback records, and bring the law to solve the problems.

02

Efficient

Huda has after-sales process system, after-sales team management system, after-sales parts scheduling system, customer satisfaction feedback system and other after-sales system to create a complete and efficient after-sales service.

03

Specialties

The after-sales service department has dozens of specialists in electronic equipment engineering and software, and regularly participates in training to continuously improve their professional competence.
After-sales Service Content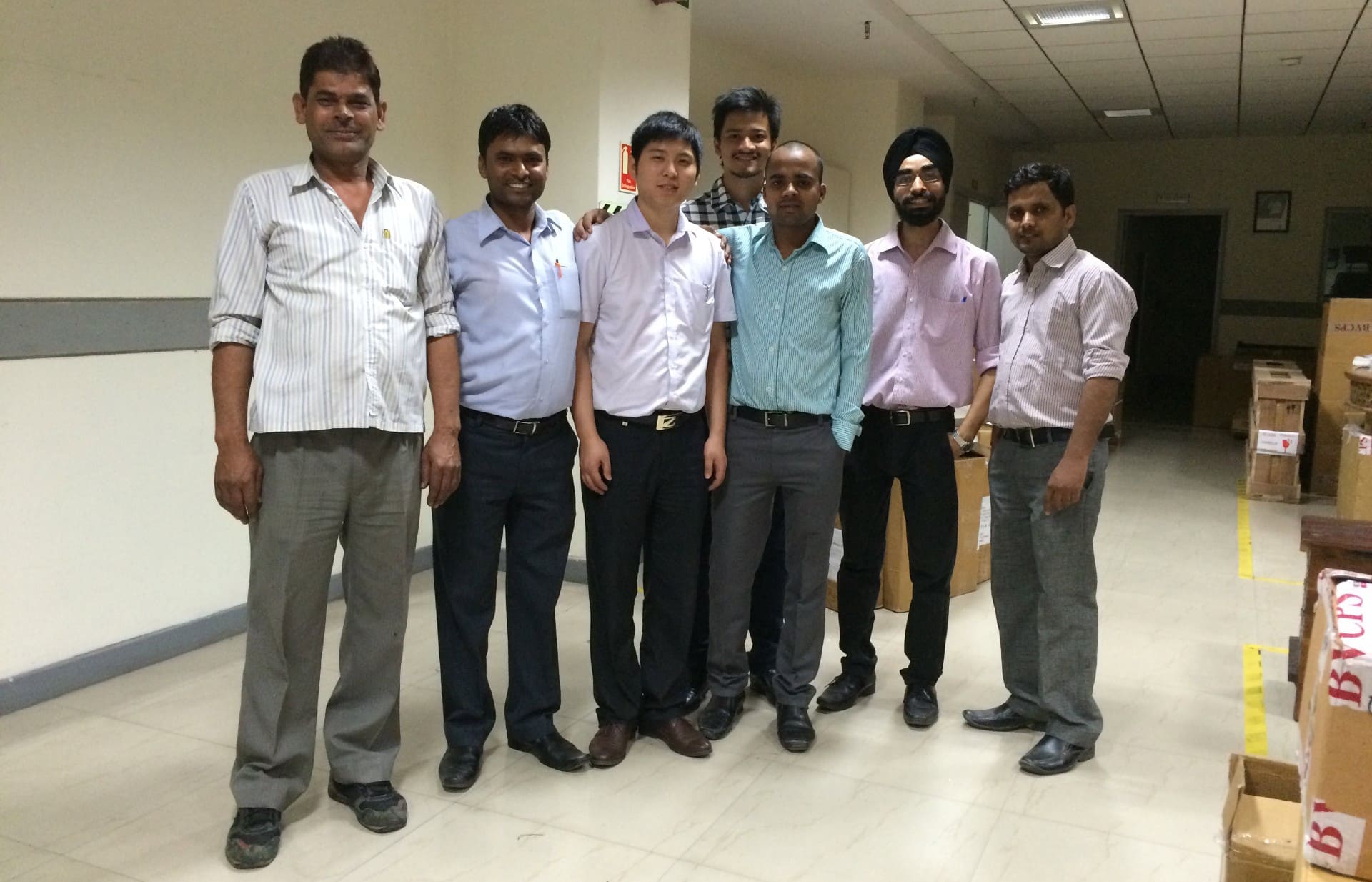 Localization Services
HUDA can provide local service if partner is available in your country. They can provide local installation, maintenance, repair, calibration and software update when you purchased our machines.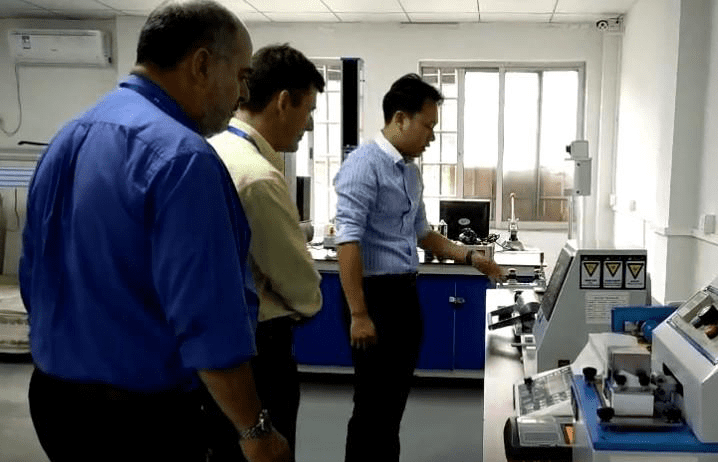 Remote Services
Our service team will provide the solutions with guideline documents to suppor to you. There have detail procedures, you can follow step by step to solve the problems. We can also provide online meeting to check and answer your concerns.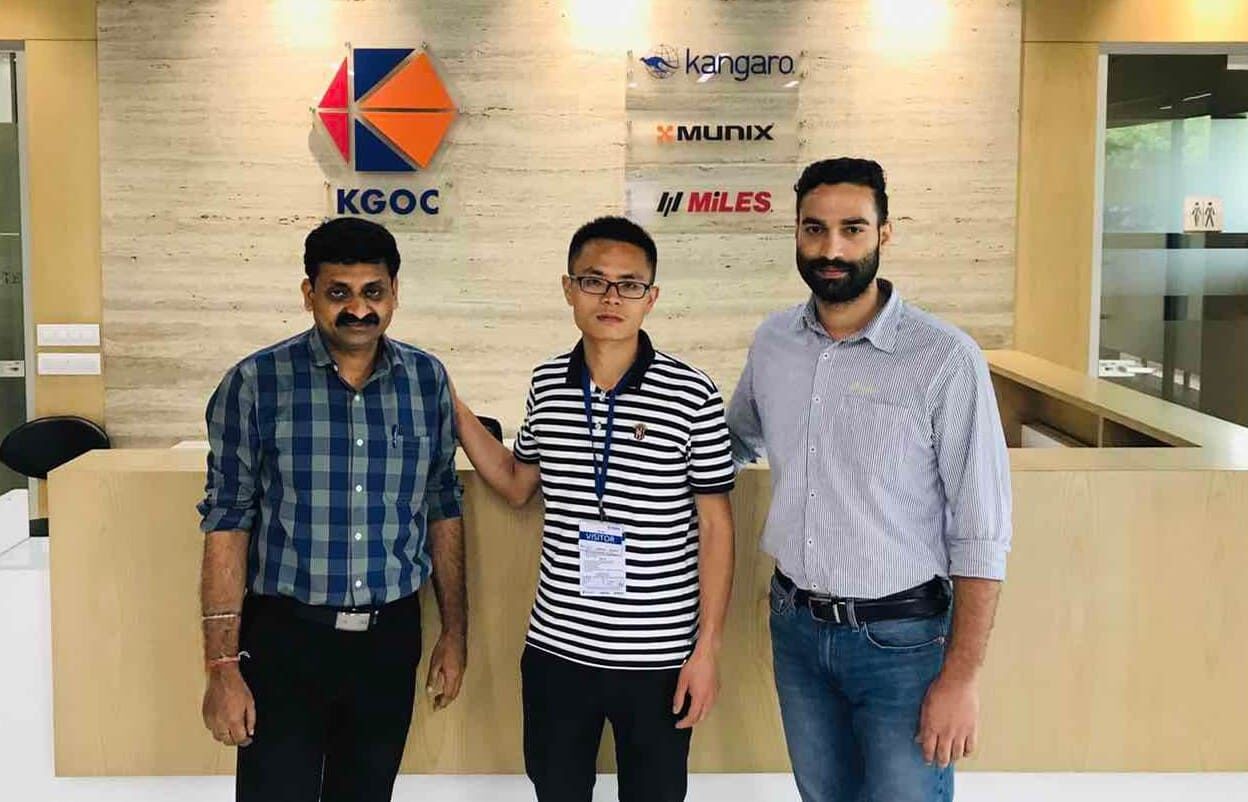 On-site Service
Our engineer can provide on-site installation, maintenance, repair and calibration service if you pay the service cost. Actually, our service members scheduled to different country every year, they have a rich experience for business traveling.
After-Sales Process
Communication

There is a special customer communication group, if customers have any problems, they can contact us through the group at any time, and get feedback and solution in time.

Solutions

After-sales staff summarize and analyze customer problems, deal with small problems in a timely manner; for complex problems, convene a team and meet to discuss until the problem is solved.

Daily Maintenance

Provide customers with more maintenance methods and teach them more ways to maintain the equipment so that the equipment has a longer service life.

On-site Solutions

For on-site service such as repair, parts replacement, calibration and software upgrade, Hoyoda will send professional after-sales personnel or contact local agents to provide on-site service.
After-Sales Service Network