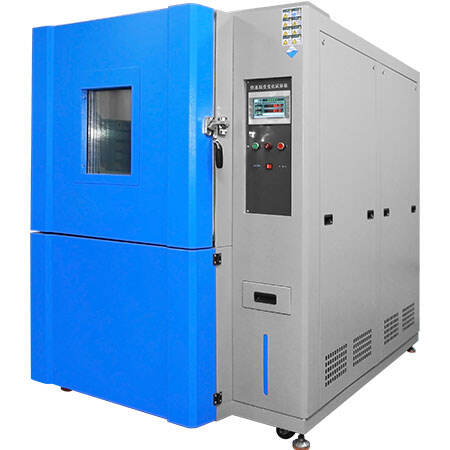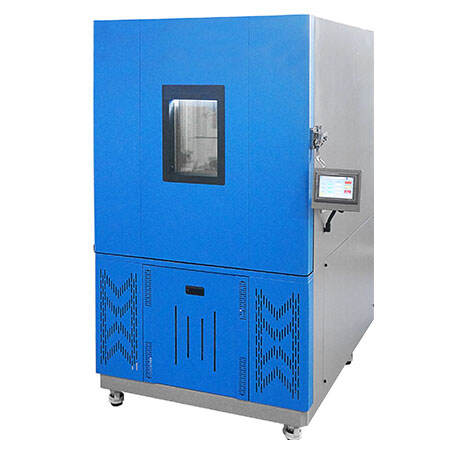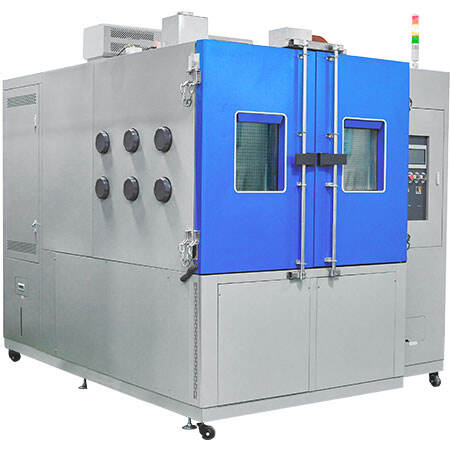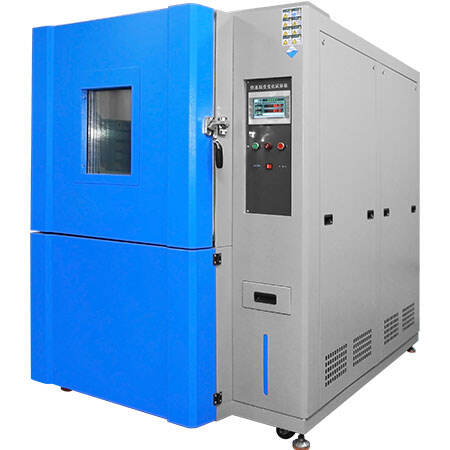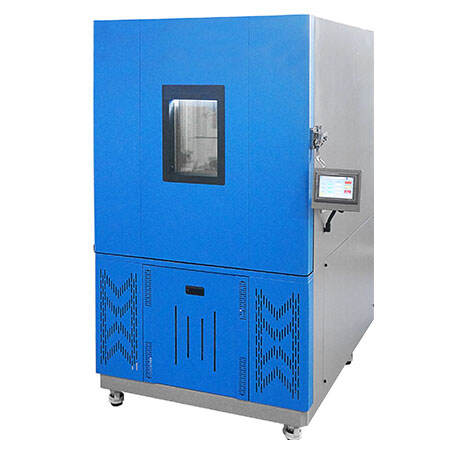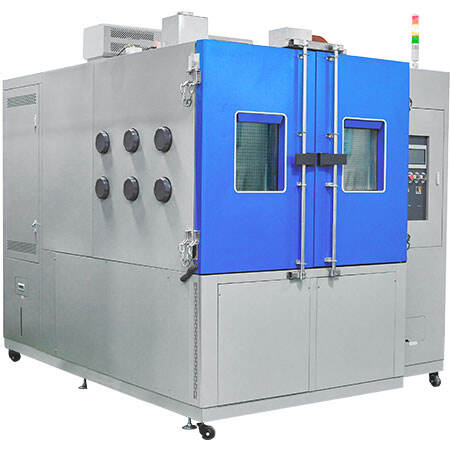 Rapid-Rate Thermal Cycle Test Chamber
HUD-E708
Rapid-Rate Thermal Cycle Test Chamber is suitable for specimen test requiring quick changes of temperature. Cyclic test includes climatic conditions: holding test, cooling-off test, heating-up test, and drying test. It can evaluate the failure of thermal mechanical properties of product.
Details
STANDARDS

IEC 60068-2-14

IEC60068-2-1:2007

IEC60068-2-2:2007

GB/T2423.1-2008

GB/T2423.2-2008

GB/T5170.2-2008

FEATURES

1. Easy to operate, safe and reliable;

2. The system extracts the essence of advanced technology from Japan and West Germany to design and manufacture a balanced temperature and humidity control system (BTHC), and controls the SSR by PID mode, so that the heating and humidifying amount of the system is equal to the thermal sensible loss, so it can be used stably for a long time;

3. Using full capillary, automatic load capacity adjustment system technology, more stable and reliable than expansion valve system, precise temperature and humidity control, fast, stable and uniform heating and cooling speed, saving valuable time for users.

4. Fully enclosed structure, using powerful circulating motor, low-voice freezing device;

5. Equipped with an anti-vibration pad, so that the machine can be kept quiet and stable during operation;

6. Philips lighting window lights and built-in high temperature defogging devices are used to facilitate the observation of product test conditions in the box;

7. With a variety of protection devices, the performance is safe and reliable.
Specifications
Item

Specification

Internal Dimension (W*D*H)

1000*800*1000mm

External Dimension (W*D*H)

1580*1700*2260mm

Working Capacity

800 liter(can be customized)

Material of Internal Chamber

SUS#304 stainless steel, mirror finished

Material of External Chamber

stainless steel with paint spray

Temperature Range

-20/-40/-70℃~+150℃

Temperature Fluctuation

±1℃

Heating Rate

5℃/min

Cooling Rate

5℃/min

Sample Tray

SUS#304 stainless steel, 3pcs

Testing Hole

diameter 50mm, for cable routing

Power

three-phase, 380V/50Hz

Safety Protection Device

leakage

over-temperature

compressor over-voltage and overload

heater short circuit
Customization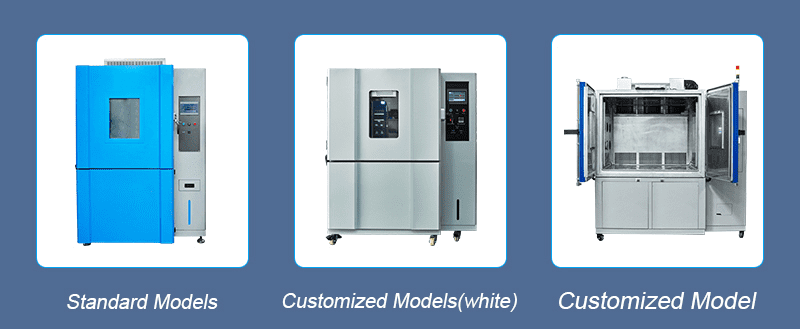 Related Products
From the source of materials to product packaging full testing