Classification of Vibration Test Machine
Vibration test machine can provide the vibration environment during the manufacturing, transportation and use of the product, identify whether the product has the ability to withstand this environment, for the detection of early faults, simulating the actual working condition assessment and structural strength test.
Vibration test machines are widely used in national defense, aviation, aerospace, communications, geotechnical engineering, electronic appliances, automobile manufacturing and other industries.
The purpose of vibration testing is to do a series of controllable vibration simulations in the experiment, to test whether the product can withstand the test of transportation or vibration environmental factors in the life cycle, and to determine the requirements of product design and function.
Classification of Vibration Test Machine
There are 4 main types of vibration test benches:
1 Mechanical Vibration Test Machine: convert mechanical energy into kinetic energy.
Features: large thrust, poor waveform, low price, suitable for low frequency (5Hz-80Hz) fatigue experiment.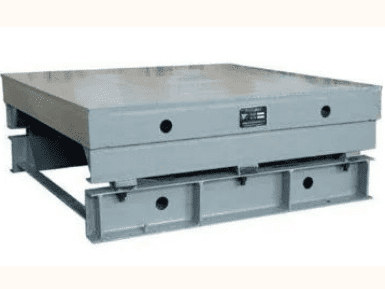 2 Electrodynamic Vibration Test Machine: converts electrical energy into kinetic energy.
Features: Wide working frequency (from a few Hz to several thousand Hz) good waveform, convenient control, more expensive, is the most commonly used variety of routine tests in the general laboratory.
HUD-A521 Simulates Transportation Vibration Test Machine & HUD-G826 High Frequency Electrodynamic Vibration Test System are Electrodynamic Vibration Test Machine.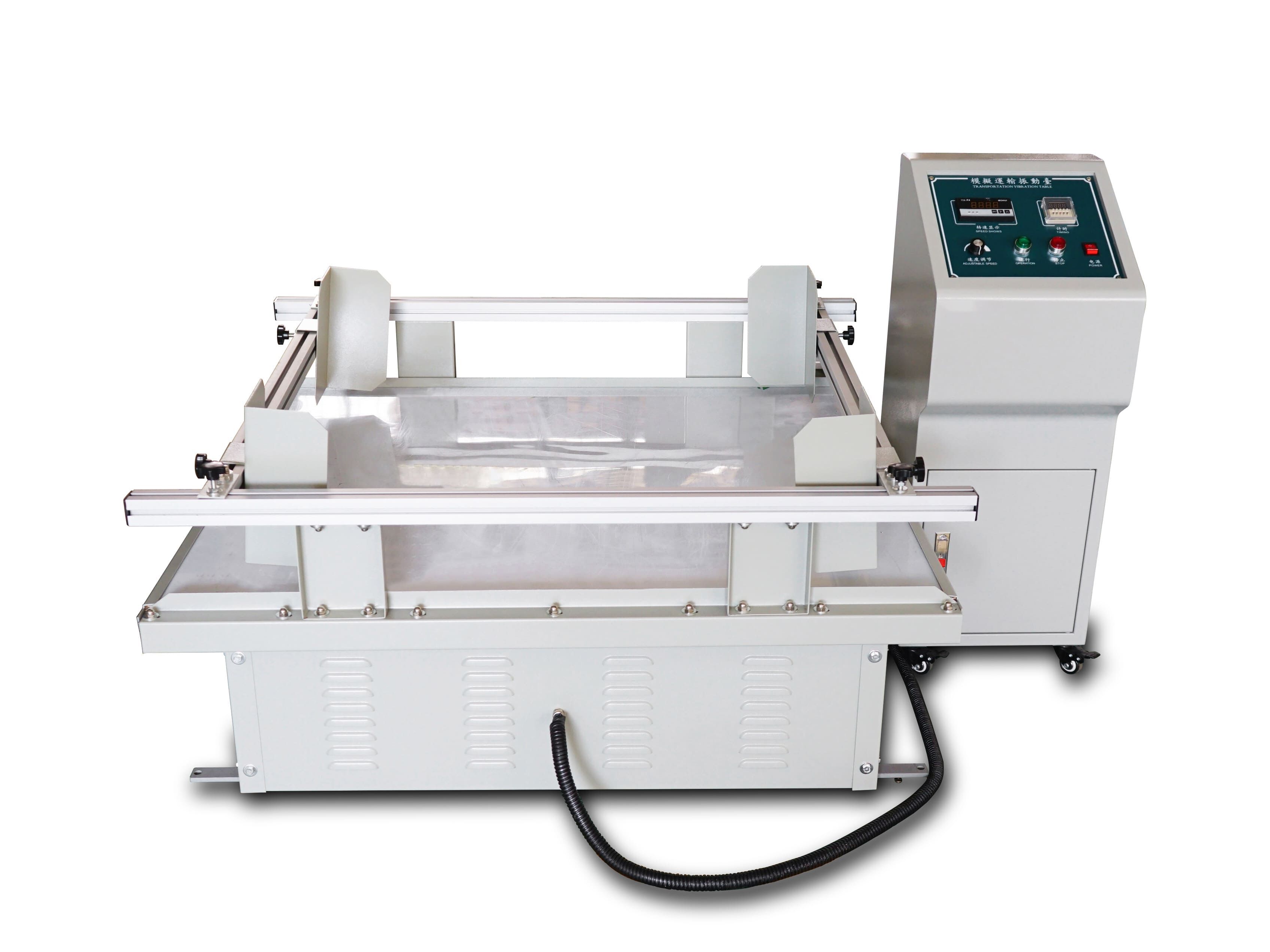 3 Hydraulic Vibration Test Machine: the hydraulic energy is converted into kinetic energy.
Features: low frequency (ultra-low frequency), large thrust, strong load capacity, convenient control, but the upper limit of the working frequency is low (generally tens of Hz to hundreds of Hz as the upper limit), the price is expensive.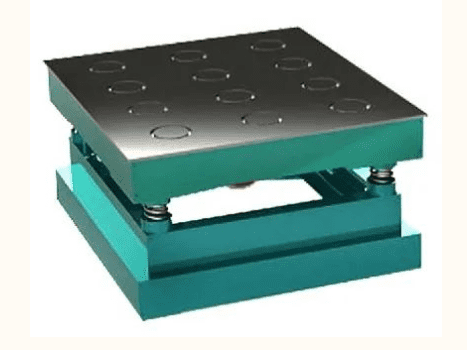 4 Electro-hydraulic Shaker.
The frequency range used is DC to nearly 2000Hz, the maximum amplitude ±500mm, the maximum thrust is 6000kN, and the vibration waveform is sinusoidal, triangular, rectangular, random, can do large-stroke tests, and the size is relatively small compared with the output force (power).
Huda provide whole wildly-used vibration test machines. If any inquiry,welcome to us!
Back to The List