Chinese Electric Blankets Sell Well In Europe
Recently, in a video speech, French President Emmanuel Macron wore a turtleneck sweater instead of a western-style shirt. According to related reports, Macron is leading by example, calling for a reduction in energy use in winter and a joint response to the European energy crisis.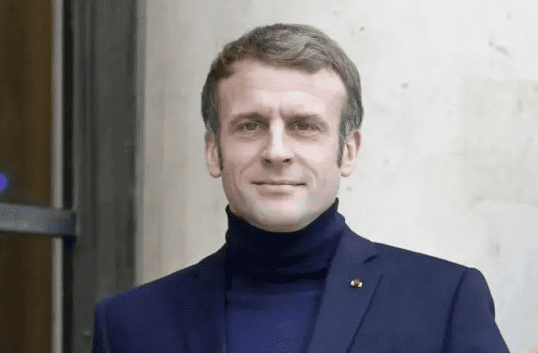 This year, many Chinese-made "winter artifacts" appeared in the winter of Europe. From electric blankets, down jackets, to electric gloves and hand warmers, and now to turtleneck sweaters...
According to data from the General Administration of Customs, in July, 27 EU countries imported 1.29 million electric blankets from China, a month-on-month increase of nearly 150%. Among them, Germany imported 419,000 electric blankets, and the United Kingdom imported 582,000 Chinese electric blankets.
From January to July 2022, the export value of my country's electric blankets to Europe reached 33.4 million US dollars, a year-on-year increase of 97%. Specifically, the export growth rate of electric blankets to major European countries was 77.2% in the UK, 129.8% in the Netherlands, 135.6% in Germany, 191.4% in Poland, 338.1% in Italy and 372.6% in Greece.
"The cost of electricity per penny/kWh in October 2022 was around 52p. If the most common electric blanket with a power of about 100W is calculated, it costs less than 5p for an hour, and less than 40p for a whole night (8 hours), which is 1/16 of the cost of general electric heating, and also There are some less energy-efficient electric blankets that claim to cost as little as 1p to use overnight.
"I know it will save me some heating bills. A warm bed is a luxury now," wrote a consumer who bought an electric blanket. Another said a Chinese-made electric blanket is perfect for cold nights .
Whether it is a rechargeable electric blanket or other heating equipment, as long as the products of household appliances are exported to EU countries, CE certification is required, and CE marks are required to be affixed on the products.
These heating devices require special attention to temperature, humidity and electricity safety.
At this time, Temperature and Humidity Test Machine can accurately control the impact of temperature and humidity on such products and components, and contribute to product quality improvement and safety.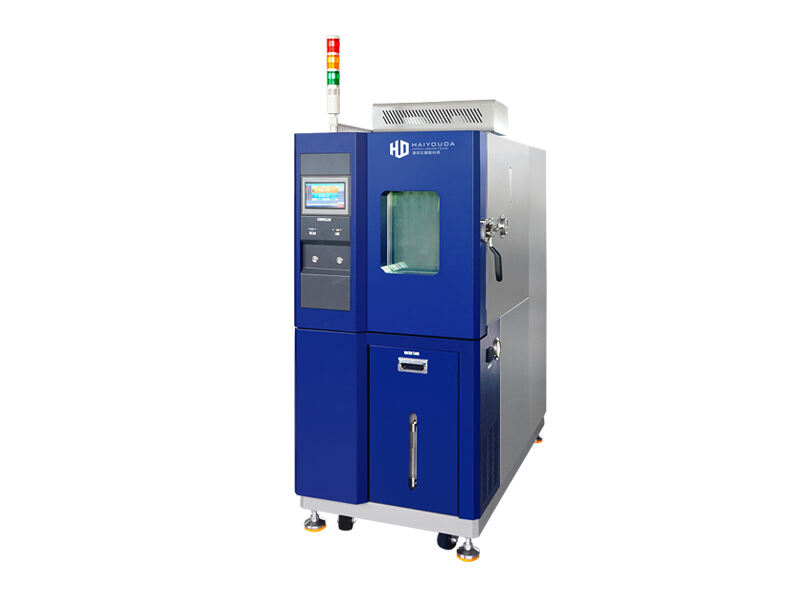 Huda has more than 18 years experiences in Test Machine, and provide whole high quality Temperature and Humidity Test Machines.
Please don't hesitate to contact us if any question about it.
Back to The List